New Directions in Sales Readiness: Using Tomorrow's Technologies for Sales Impact Today
Why do only 25% of sales representatives hit quota if organizations train their sales teams well?
It's time to take action!
Our panel of experts: PDG Vice President of Consulting, Rich Mesch, PDG Global Thought Leader of Sales Performance, Sean Frontz, and Bloomsburg University professor, Karl Kapp examine the state of sales readiness today. They discuss why and how sales quota attainment is still lagging and technology's role in operationalizing skill building to increase performance.
The panel dives deep into the hottest technologies on the scene that help drive performance, such as artificial intelligence (AI), gamification, augmented reality (VR/AR), and the Metaverse. They tie it all together with a discussion to improve sales readiness by putting insights into action.
In this webinar, you will gain insights into:
Sales readiness today and why reps aren't hitting sales targets.

Turning training strategies into high-impact sales enablement strategies.

The hottest performance-enhancing technologies on the market.

How sales leaders can influence and improve their team's performance now.
Register to Watch Webinar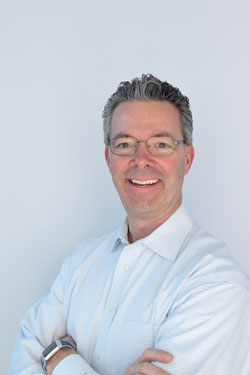 Sean Frontz
Global Practice Leader, Sales Performance, Performance Development Group
Sean Frontz is responsible for providing thought leadership and the design and implementation of transformational approaches that increase the performance of client sales cultures.
Sean has spent his entire career developing business leaders, first working with The Dale Carnegie Organization, and spending the last 18 years with Franklin Covey. Sean's experience includes executive coaching and working with many executives during times of tremendous change within their organizations.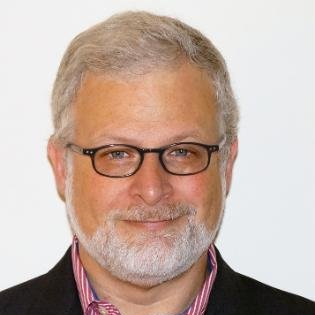 Rich Mesch
Vice President, Consulting
Performance Development Group

Rich Mesch has been working in the performance improvement space for over 30 years. As an ideator and creator, he works with some of the world's largest companies to solve business challenges by improving human performance. He is the host of the podcast "Real Impact!", co-author of the ATD/Wiley book "The Gamification of Learning and Instruction Fieldbook," and a frequent blogger, conference speaker, and contributor to industry publications.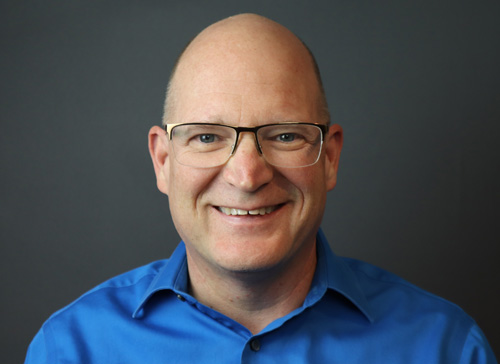 Karl Kapp

Professor of Instructional Technology, Bloomsburg University

Karl Kapp, Ed.D. is recognized internationally as an expert in the application of games, game-thinking, and gamification to learning. He has authored a myriad of books on learning, is the author of a robust library of LinkedIn Learning courses, and has been a TEDx speaker. In 2019, Karl received the ATD Distinguished Contribution to Talent Development Award.
Through his academic and practitioner work, Karl's goal is to help organizations create engaging learning experiences through intelligent, research-based application of instructional strategies and techniques.