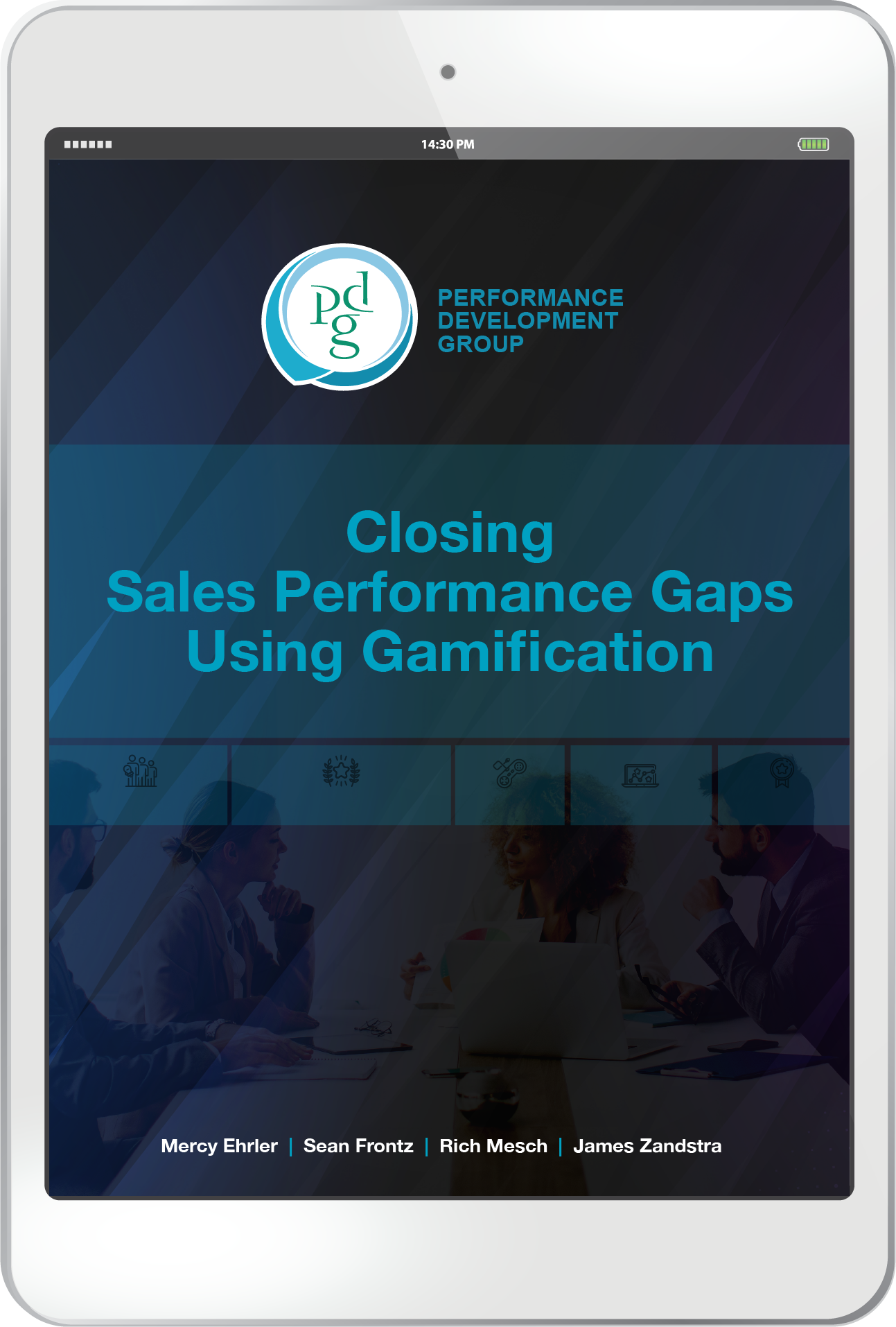 Closing Sales Performance Gaps Using Gamification
Every organization recognizes there is a huge difference between their best salespeople and the rest of the team. This is about more than a sales gap—it's a performance gap.
Closing sales performance gaps is a huge challenge for many organizations. The same is true for finding, engaging, and retaining the most talented salespeople. So what if you turn your learning tracks and coaching into something that is fun, exciting, and entertaining and that actually fixes sales performance issues?
Enter gamification.
Key Chapters
What is Gamification
Why Sales Performance Gaps Exist
Understand Your Talent and the Different Needs of Your Sales Team
How Gamification Helps Close Sales Performance Gaps
Closing Sales Gaps for Good
How to Leverage Gamification to Boost Engagement
Implementing Gamification Successfully
Choosing a Gamification Partner