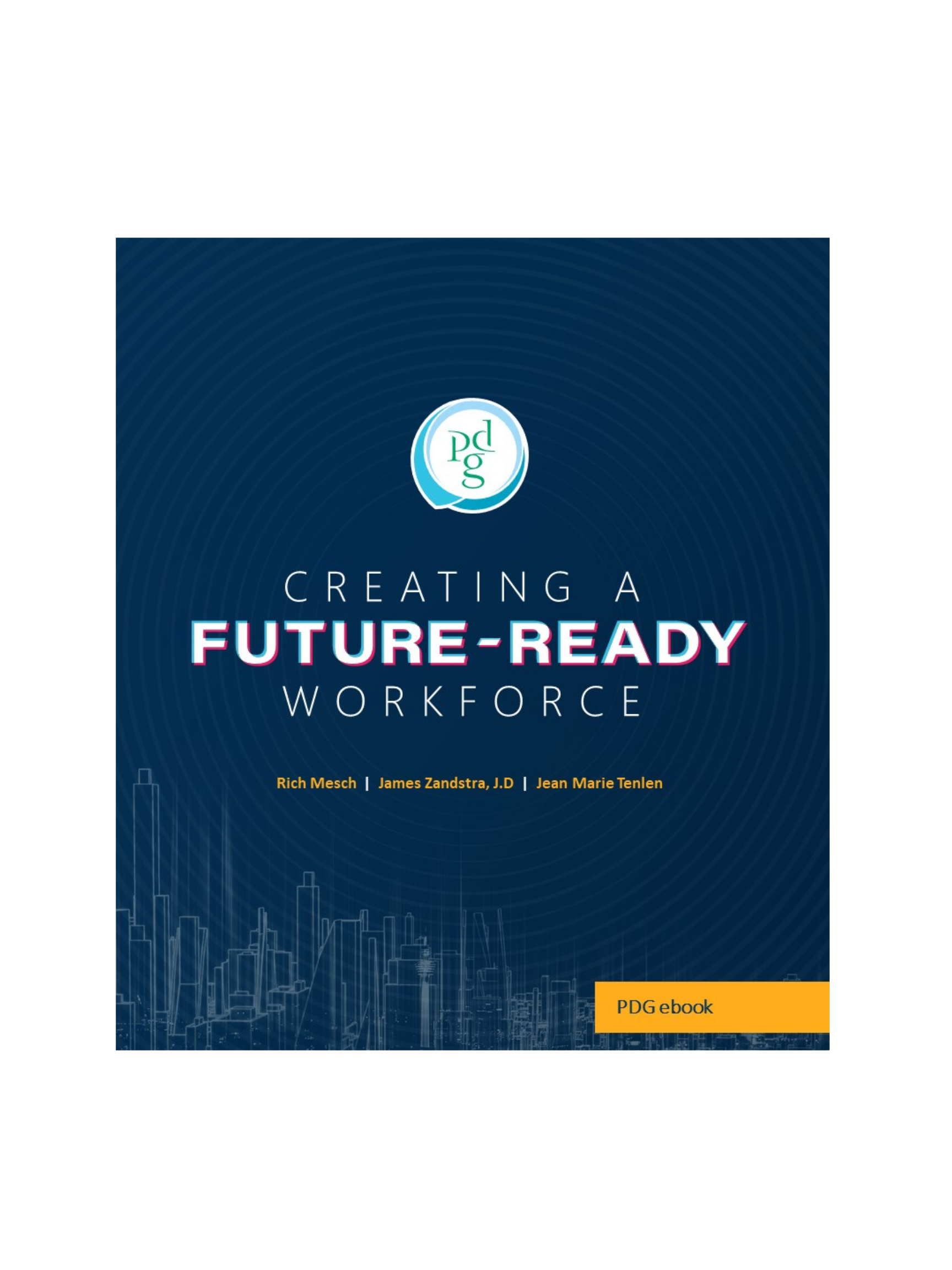 Are you ready for the future?
This millennium has been a wild ride so far, and we are at the top of the highest wave yet. Distance learning is no longer optional, remote work is a fact of life, and the speed of change is approaching warp.
Is your learning organization ready to make the most of the Roaring Twenties? Download our guide to discover ideas about making good decisions that will help you stay nimble and ahead of the curve. Each chapter offers insights, best practices, and strategies you can use right now to prepare your organization for what comes next.
Get Started Today.
In this eBook, discover more about: